July 18-24 2016  Check out the details here

View our resource hub for LGBT friendly local resources.

Looking to volunteer?

We're always looking for great spirit and an extra set of hands. Send us a message!
Fierté Sudbury Pride is a not for profit community based organization dedicated to supporting, educating and celebrating the Lesbian, Gay, Bisexual, Transgender, Two Spirit, Queer, Questioning and Allied people of Greater Sudbury. We foster understanding and diversity by showcasing LGBT2-SQQA culture at events such as art shows, festivals, and concerts.
Our Gold Sponsors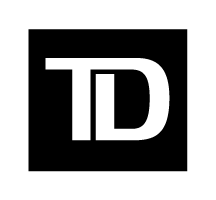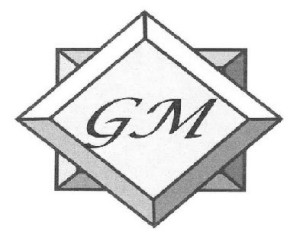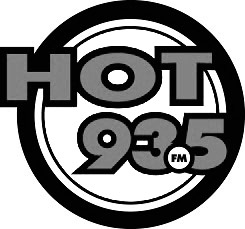 Our Friends